South Fork Wind is located in Jackson County, Minnesota. The project, located on private agricultural land, consists of six GE 2.3 – 116 (2.3 MW) wind turbines manufactured by General Electric, with a total installed capacity of 13.8 MW. The project began commercial operations in December 2016, and has a Power Purchase Agreement with Muscatine Power and Water.
Time lapse video of a wind turbine erection at the South Fork Wind project
South Fork Wind (Worthington, MN)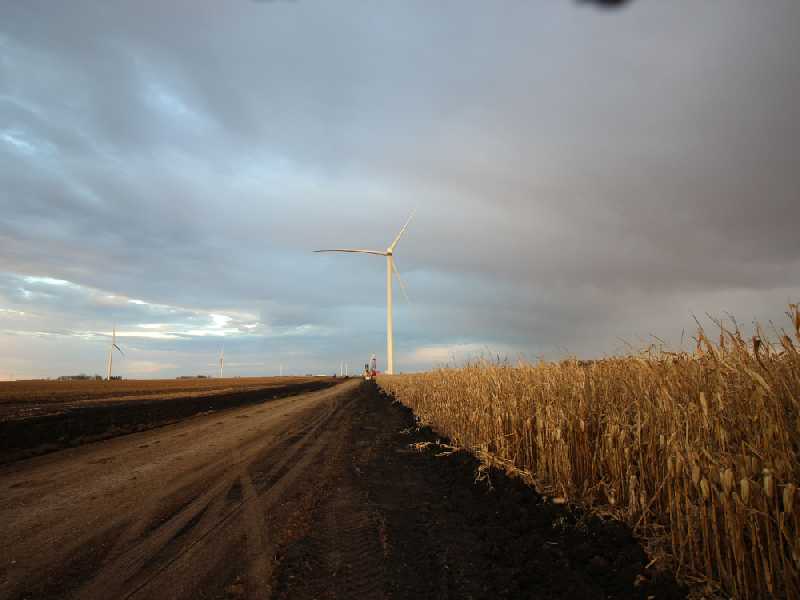 You can see the time lapse video here.